Orientcraft was founded in 2002.
It has had rich experience of more than 15years in abrasive products so far.
Annual sales of over 40 million.
We always devote to the development of new products based on market demand analysis.
We adopt advanced European technology, German equipment, and raw materials control according to ISO9001.
Efficient, stable product performance and excellent quality reach high level in the world.
In 2018, Orientcraft had more than 400 employees and annual sales of over 40 million.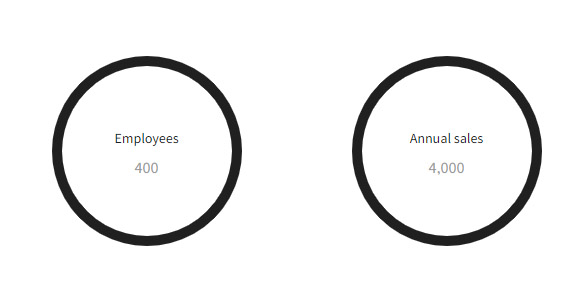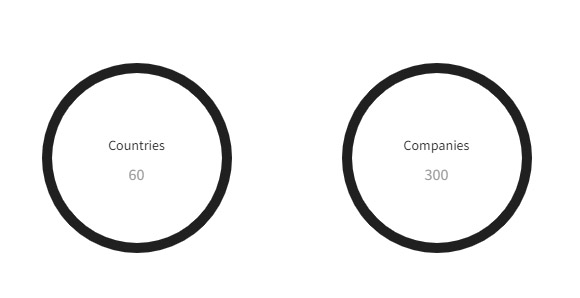 Orientcraft provides customers with high quality packaging.
Our products are recognized by more than 300 companies from over 60 countries.
OEM orders are welcome.
The largest exporter of abrasive products in China.
All products in the catalogue can be customized according to customer requirements.
Orientcraft: The most trustworthy choice!
Let's work together to make you the NO.1 for abrasives in your market!
Orientcraft new plant in Lianyungang
Velcro discs, Lap discs, Sanding belts, Fiber discs 10000 m² warehouse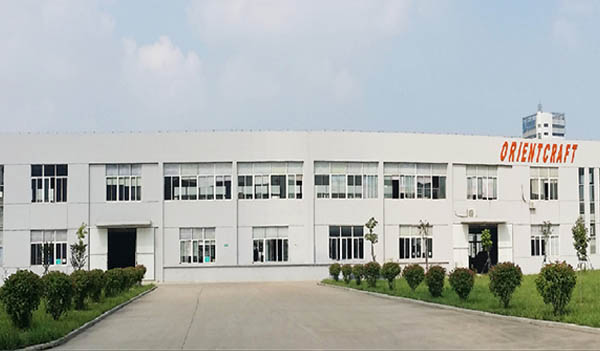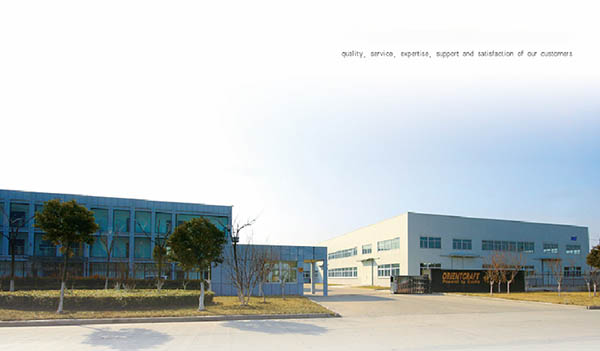 Workshop of velcro discs
We have 2 laminated lines, 12 punching machines which can produce 300,000-400,000 pcs per day.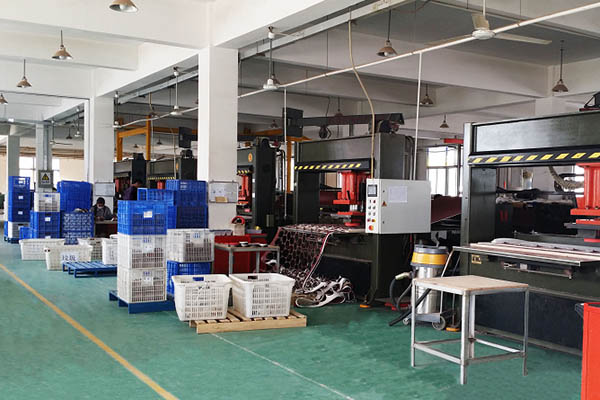 Workshop of sanding belts
Can produce 40,000 pcs per day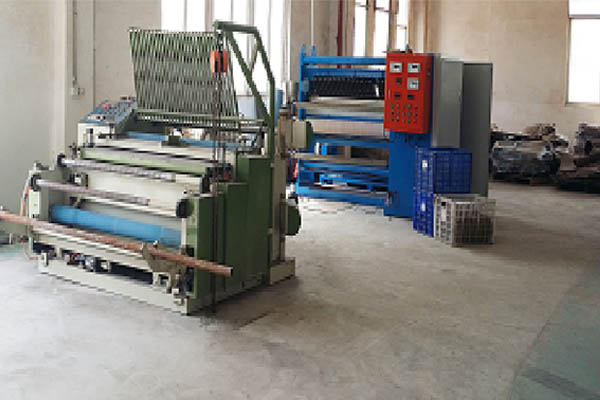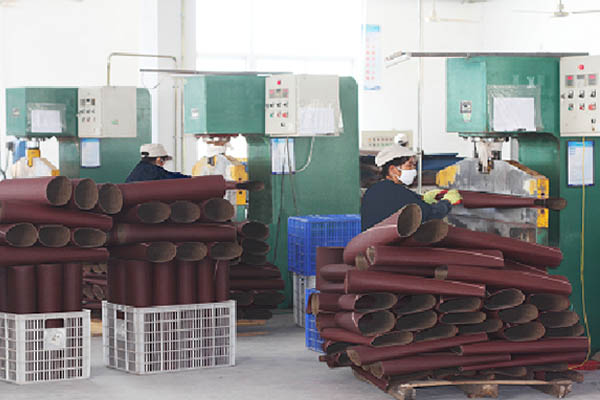 Workshop of flap discs
12 automatic machine, can produce 60000 pcs per day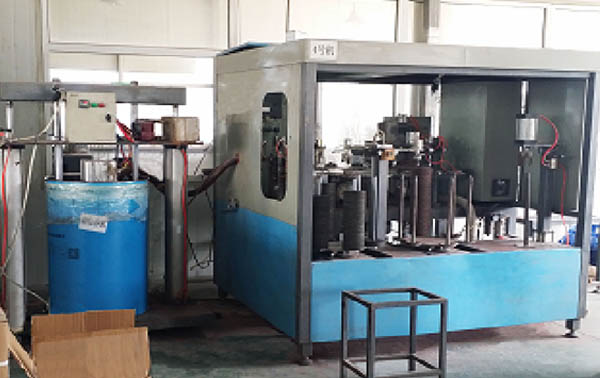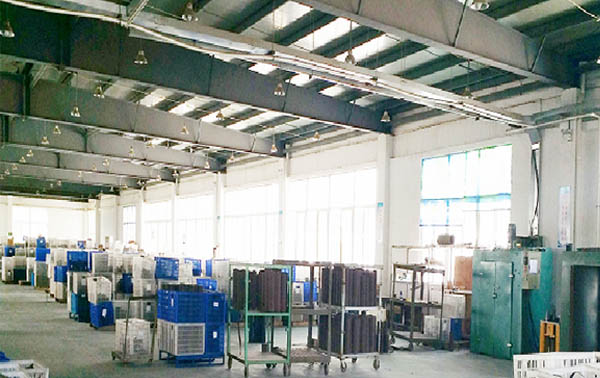 Workshop of cutting discs
Orientcraft manufacturing center in Lianyungang produce cutting discs, especially for super thin cutting discs, such as 115X1.0X22.23mm, 125X1.0X22.23mm, 180X1.6X22.23mm, 230x2.0x22.23mm and etc.
Daily capacity 300000PCS
Machines: 14 automatic machines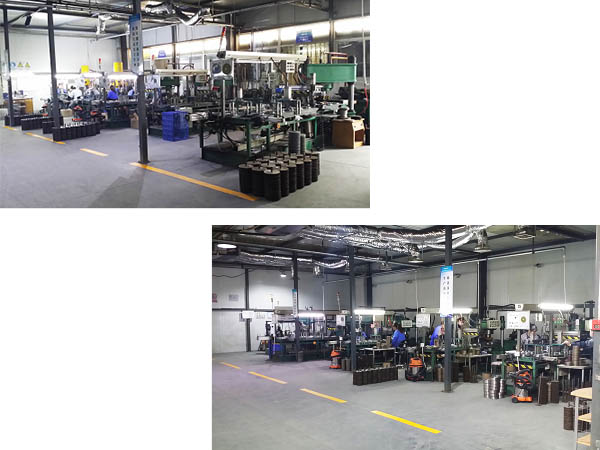 Orientcraft - Linyi
25 semi-automatic production facilities
Can produce 300,000pcs per day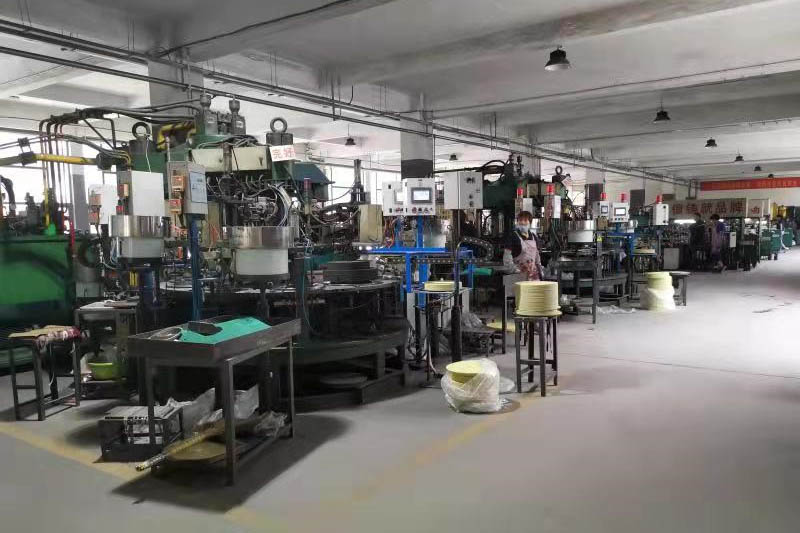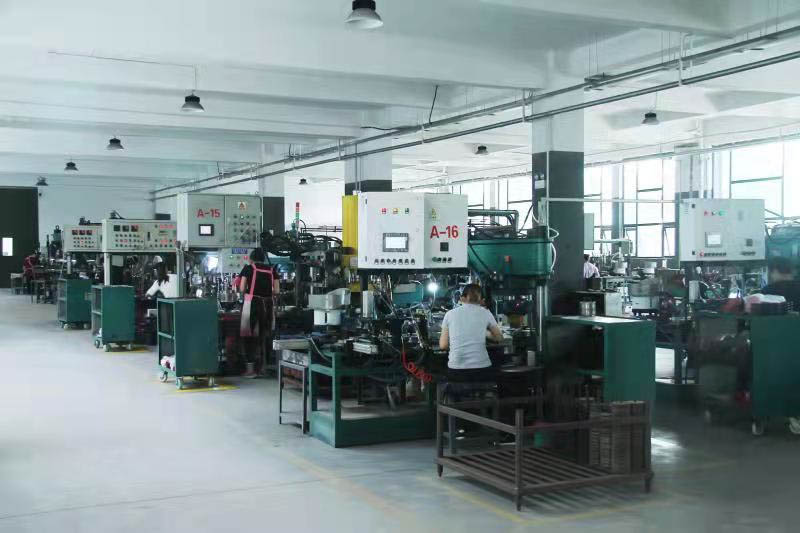 Orientcraft - Nantong
Jumbo roll of sand cloth and sand paper manufacturing center.
Produce high quality waterproof paper and stearate coated paper.
Can produce 6000000sqm per month.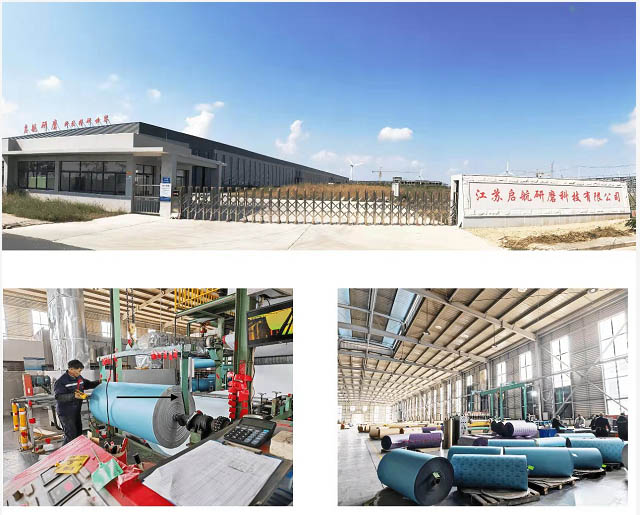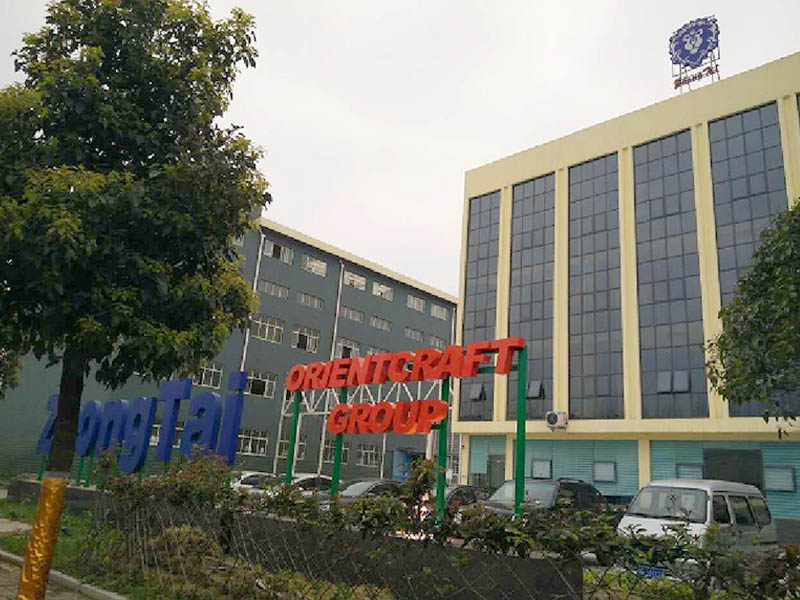 Orientcraft - Yichang
Jumbo roll of sand paper manufacturing center.
Produce economical wood sand paper, waterproof paper, and stearate coated paper, sanding sponge.